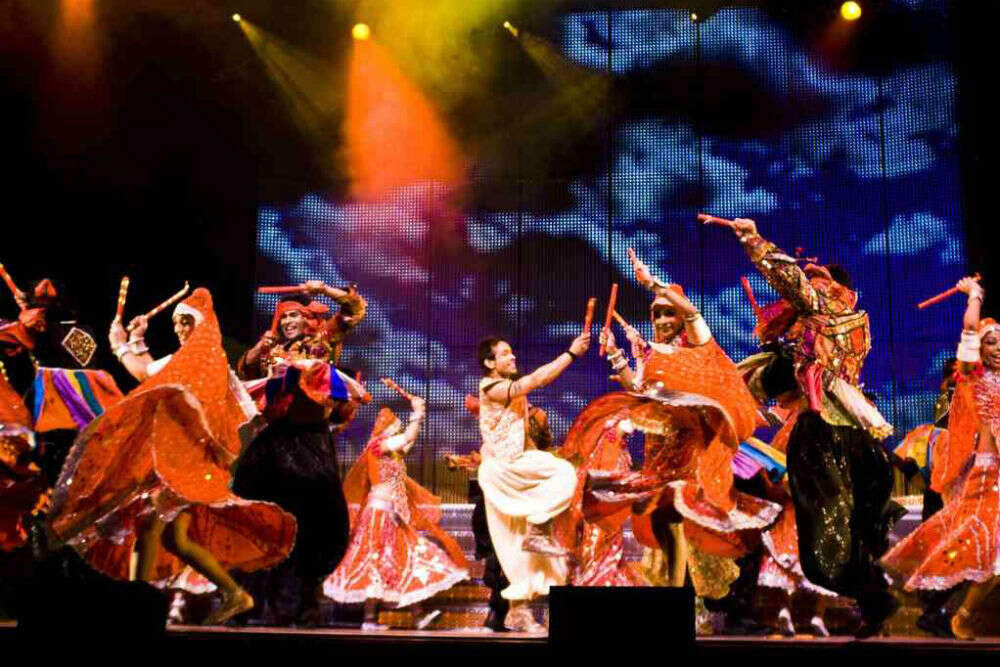 Courtesy-toiimg
India is one of those wonderful countries where you can explore to no end. The diversity of cultures, places, and people will definitely fall you in love with each of them. India is one such place which will lead you to the most beautiful places which you have never seen in your life. Wherever you go in India, every place has its own texture. India is popularly known for its diversity in cultures and once you will go there you will see how beautiful and marvelous everything sounds. Most of the time we plan to go for a trip to foreign counties which is not a bad idea but, making a trip to India is not less than any foreign trip.
Get amazed with the beauty of different cities
India is a vast and beautiful country. It's not possible to travel to each and every place but, yes some cities required a well-planned trip. Cities like Varanasi, Jodhpur, Pushkar, and Udaipur are one of the finest tourist spot. Even Delhi itself is a tourist spot with lots of historical monuments and many more things of wonder. One should definitely visit India once in their life. Its richness and prosperity will have a long-lasting effect on your mind and heart.
If you never traveled to India then this time take an India tour and explore its diversity in different fields. This tour will make you meet with the most renowned cities in India and in reasonable price. This time plan your India tour and see how beautiful things can be.
Do not delay anymore book he tickets now!