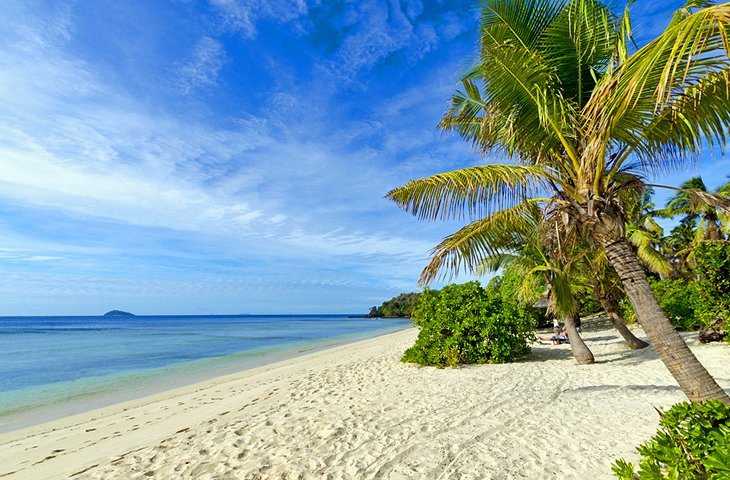 Courtesy-planetware
In the earlier days, Fiji Island used to be a part of South Pacific Islands. However, Fiji has transformed itself in one of the best destinations in the world. During the peak-time, Fiji is flocked with tourists of all ages. From relaxing in one of the best white sandy beaches to having a picnic under the palm trees, there are many great things you can do in Fiji. Let's focus on some of the facts about Fiji.
Awesome People –If you wish to meet the friendliest and generous people on planet earth, then Fiji is the ideal destination. Fijians love to communicate with the tourists coming from all over the world. Make sure you lower down your town and smile while talking to them.
Bula – A very common word in Fiji you will get to hear on a daily basis is 'Bula'. This word is all about greeting one another in Fiji. As a tourist, you will have to use this word plenty of times while meeting and talking with the locals.
Language – There are 3 official languages spoken in Fiji; English, Hindustani and Fijian. If English is your first language, then make sure you don't make fun of them if they sound little weird.
The Islands – With home to over 300 small islands, Fiji is one of the best destinations to experience some of the few. If you aren't bothered by tons of crowd, then head over to VitiLevuIsland which is known to be the main hotspot for tourists.
Apart from VitiLevu, there are other luxury islands in Fiji to visit.